Executive Team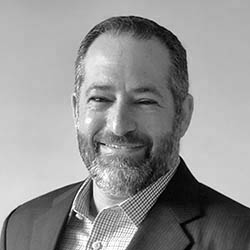 Jared B. Margolis is a Partner in MK Asset Management. He has been involved in the real estate marketplace since the early 1990s.
Prior to founding MK Asset Management, Mr. Margolis was involved with the property management and leasing of a 3+ million square foot portfolio for Industrial Building & Development Company (IBD), a private entrepreneurial firm that managed, leased, and developed industrial and retail real estate for its own portfolio. Mr. Margolis has also managed commercial and residential associations and rental buildings.
In September 1997, Mr. Margolis moved to Prime Group Realty Trust (NYSE: PGE), a real estate investment trust that owned, developed, managed and leased mixed-use real estate. Mr. Margolis served as the Leasing and Development Manager for its Industrial Division where he participated in the development of speculative and build-to-suit industrial facilities. He supervised the leasing of new and existing space, as well as conducting strategic land sales and acquisitions.
Mr. Margolis also served as Executive VP of RSC and Associates and has been involved in the development of a range of property types from single-family homes to industrial buildings and vertical mixed-use developments to multifamily apartment residential buildings.
With invaluable experience in master planning, zoning, development, leasing, redevelopment, and management, Mr. Margolis has been involved in Chicago property management as a service provider and an owner. He utilizes this experience to address management issues from a multitude of vantage points, lending his expertise as an owner, user and developer to assist clients with their management issues.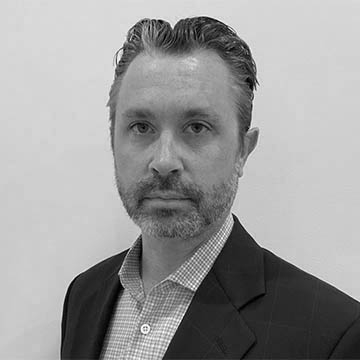 Jonathan Walsh has been involved in commercial real estate since 2000 both as an owner, sponsor and as an institutional consultant to global banks and law firms.
Prior to joining MK, Mr. Walsh advised multinational banks, law firms and insurers on various projects throughout North America. As a member of CBRE's Institutional Consulting Group headquartered in New York City, his notable accomplishments include:
Advised on 1+ million square feet of new leasing and space planning for Credit Suisse's headquarter relocation to One and Eleven Madison Avenue which included complex local and state tax incentives negotiations.
Facilitated 450,000 square feet of subleases for Credit Suisse in various markets around the Americas.
Participated in the vision and retail plan for the eventual transformation of NYC's Madison Square Park.
Analyzed 1.5 million square feet of various acquisitions on behalf of Credit Suisse and MetLife.
Spearheaded 500k+ anchor tenant leases for a Time's Square NYC Boston Properties development and a Chicago Loop tower with Hines on behalf of Heller Ehrmann and Sidley Austin Brown & Wood respectively.
Aside from his accomplishments in commercial real estate, Mr. Walsh is an entrepreneur at heart having started, operated and exited two successful companies before the age of 30.  His career spans across real estate, finance, media, technology and hospitality.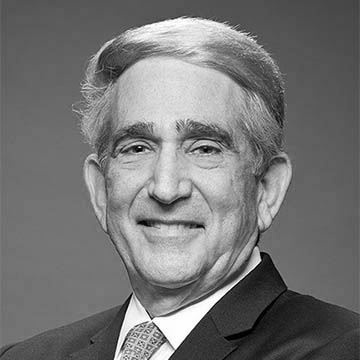 Larry focuses on strategy and investment with MK Asset and is involved in the sourcing, financing and capital structures of all real estate investments.  Previously, Mr. Margolis was the Executive Vice President for Strategic Planning, Legal and Administration at ARRIS International, Plc. Mr. Margolis also served as Secretary of the Company. Mr. Margolis played a key role in the creation and operation of ARRIS' acquisitions and past joint ventures.  Recently, Mr. Margolis was instrumental in the acquisition of Motorola Home's cable assets from Google for $2.2 billion in 2013 and Pace Plc in 2015 for $2.1 billion. Mr. Margolis has also served as the Chief Financial Officer and General Counsel of ARRIS and its predecessors. Larry formally retired in the spring of 2016 from ARRIS.
From 1984 through 1992, Mr. Margolis held executive positions with Anixter, Inc., a global communications products distribution company, including Vice President, General Counsel and Secretary. Prior to 1984, he was a partner at the law firm of Schiff Hardin & Waite.
Mr. Margolis holds a BA in English Literature from the University of Kansas and a JD from the University of Michigan Law School.