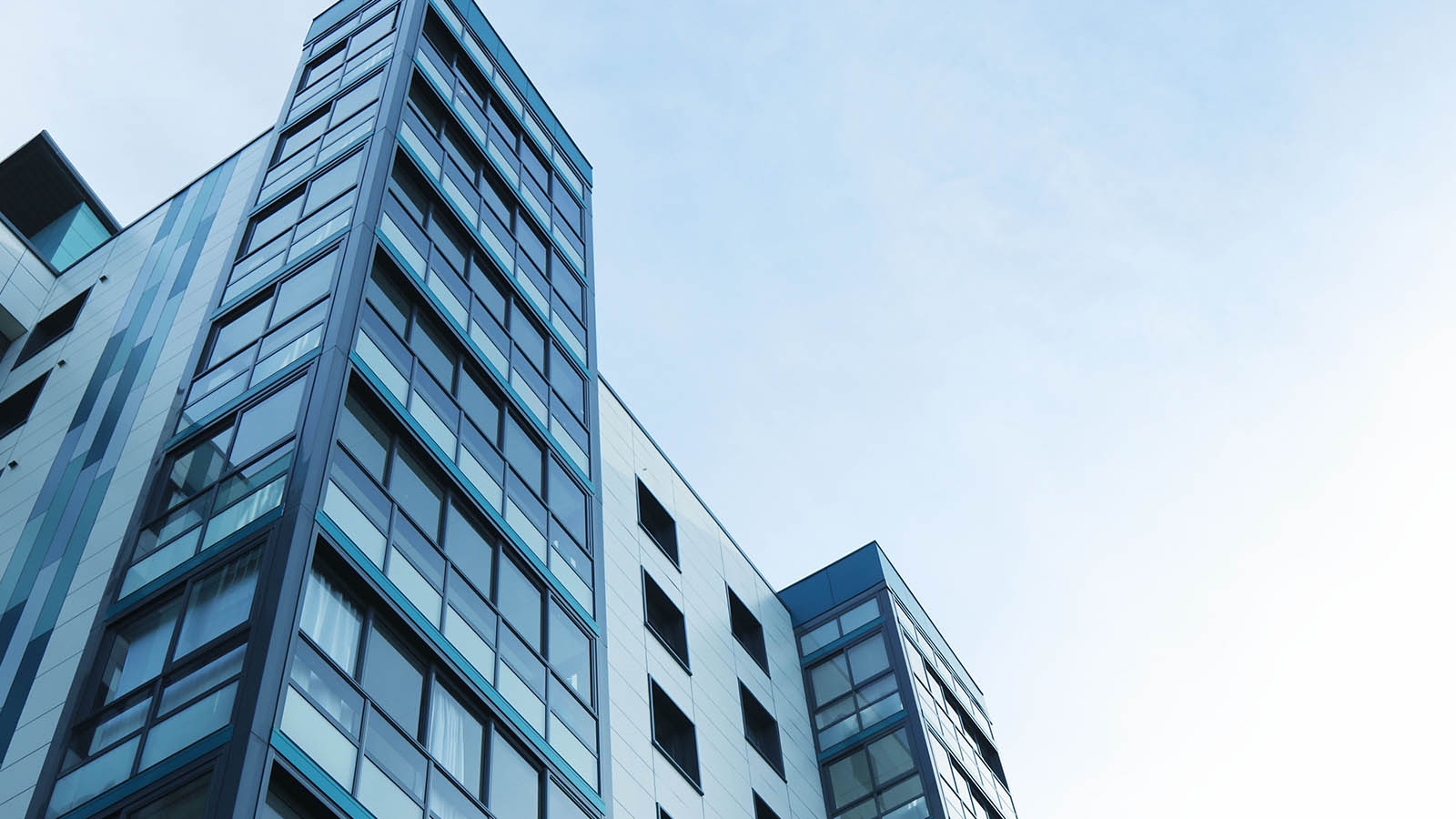 With a portfolio valued at over $100M, we are active investors.
SEE WHAT MK INVESTMENT HAS TO OFFER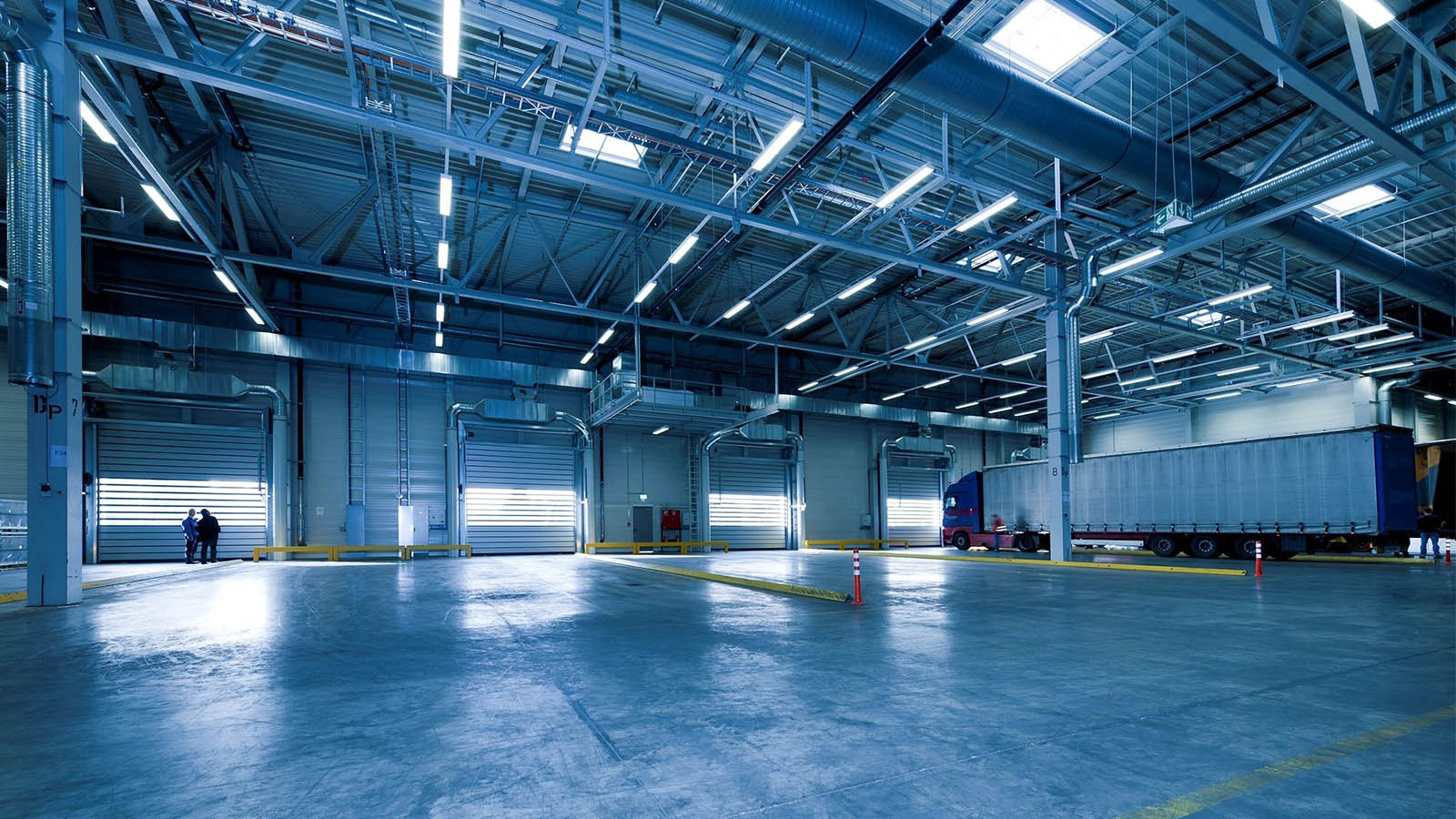 Our team leverages market dynamics to benefit our clients, whether that client is an owner or a user.
SEE WHAT MK BROKERAGE HAS TO OFFER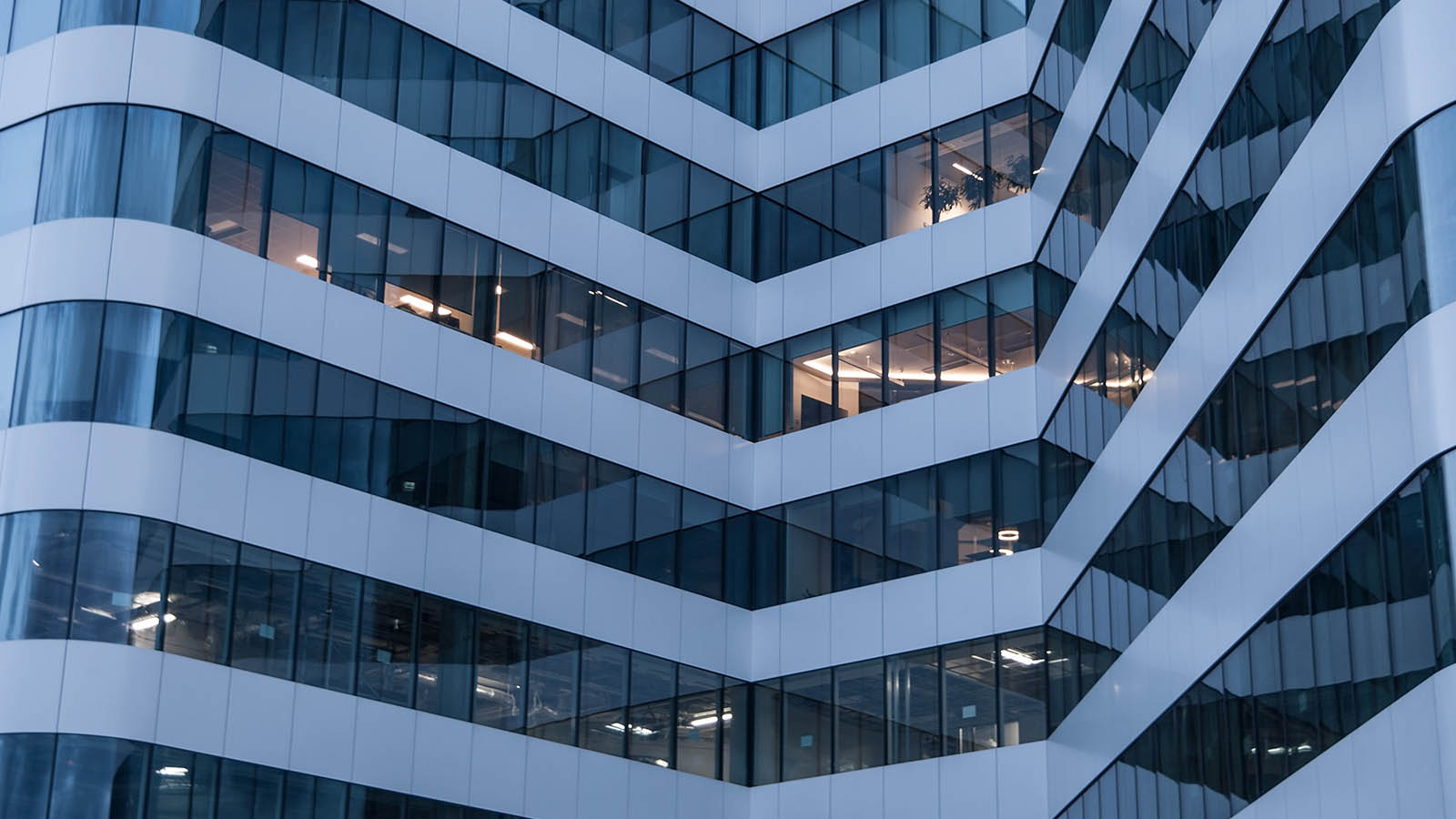 Our team partners with owners to maximize asset performance.
SEE WHAT MK MANAGEMENT HAS TO OFFER
Originally formed in 2007 as a third party management company and subsequently launching its acquisition platform in 2011, MK Asset is a vertically integrated real estate investor, operator and third-party service provider, with a current portfolio value exceeding $100 million in real estate assets. Its team of professionals draw on decades of experience spanning the entire spectrum of real estate investment, development and management as both an operator and service provider to third-party clients. MK Asset has deep institutional and family office relationships with a discretionary pool of patient and flexible capital.
FOLLOW US ON SOCIAL MEDIA