Real Estate Solutions – without bias.
We are a creative, service-driven and results oriented team.
We leverage our personal experience as owners and investors to provide creative solutions on behalf of our external brokerage clients. Every project has complete visibility within MK Asset Brokerage. We utilize an open platform that allows us to assemble thought leaders across service lines. Every broker participates in every deal. No other group can say that. That enables us to provide real estate solutions without bias.
Our brokerage team has facilitated the acquisition and disposition of millions of square feet of property throughout North America. We have successfully guided our clients through multiple real estate cycles; we understand our market both intellectually and practically. Our team has been forged through decades of experience and interactions. We work together seamlessly, purposefully for our clients' benefit.
On the Market
Sold Properties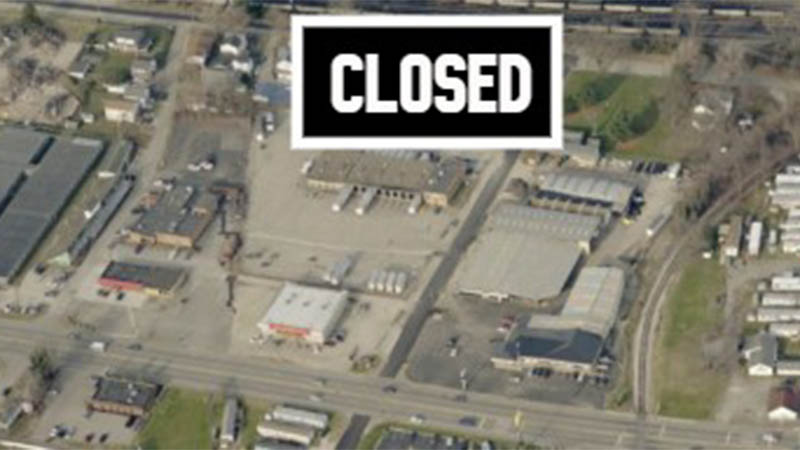 700 Walnut Street, Kenova, WV
FedEx Freight investment Opportunity
2.6 Acres for Sale