Brokerage Team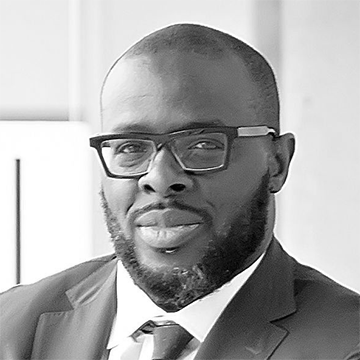 Hugh Williams, Principal, joined MK Asset in 2019. Before joining MK, Hugh established Avison Young's Chicago office, the company's first expansion outside of Canada and its inaugural U.S. location. Accomplished in all aspects of commercial real estate, Hugh's expertise includes build-to-suit transactions, headquarter relocations, investment sales, and corporate services. Throughout his career, Hugh has led Industrial teams in managing transactions across North America for clients including: Tricor Pacific, BFG Supply Company, ITW, Dow Chemical, and PON North America.
Prior to joining Avison Young, Hugh was a Senior Director at Cushman & Wakefield's Chicago office. While a member of Cushman & Wakefield's Industrial Technology Services Group, Hugh graduated from the company's Associate Development Program, having successfully completed core business group projects in areas such as:
· Asset Management
· Corporate Services
· Project Management
· Financial Systems
· Research Services
A former Big 10 Conference football player, Hugh played professional football in Europe before beginning his real estate career with Cushman & Wakefield.
Hugh is the recipient of numerous professional awards, including Chicago Sun-Times Metro Chicago Industrial Broker of the Year, National Association of Industrial and Office Properties (NAIOP) Suburban Office Transaction of the Year, and CoStar Power Broker. Hugh served as a contributing member of the Board of Directors for NAIOP's Chicago Chapter, Congo Square Theater, former member of the Big 10 Advisory Commission and the Advisory Board of Project Reap.
Hugh holds both a Bachelor of Arts degree in Psychology and a Master of Science degree in Marketing and Communications from Northwestern University. He is a licensed real estate broker in the state of Illinois.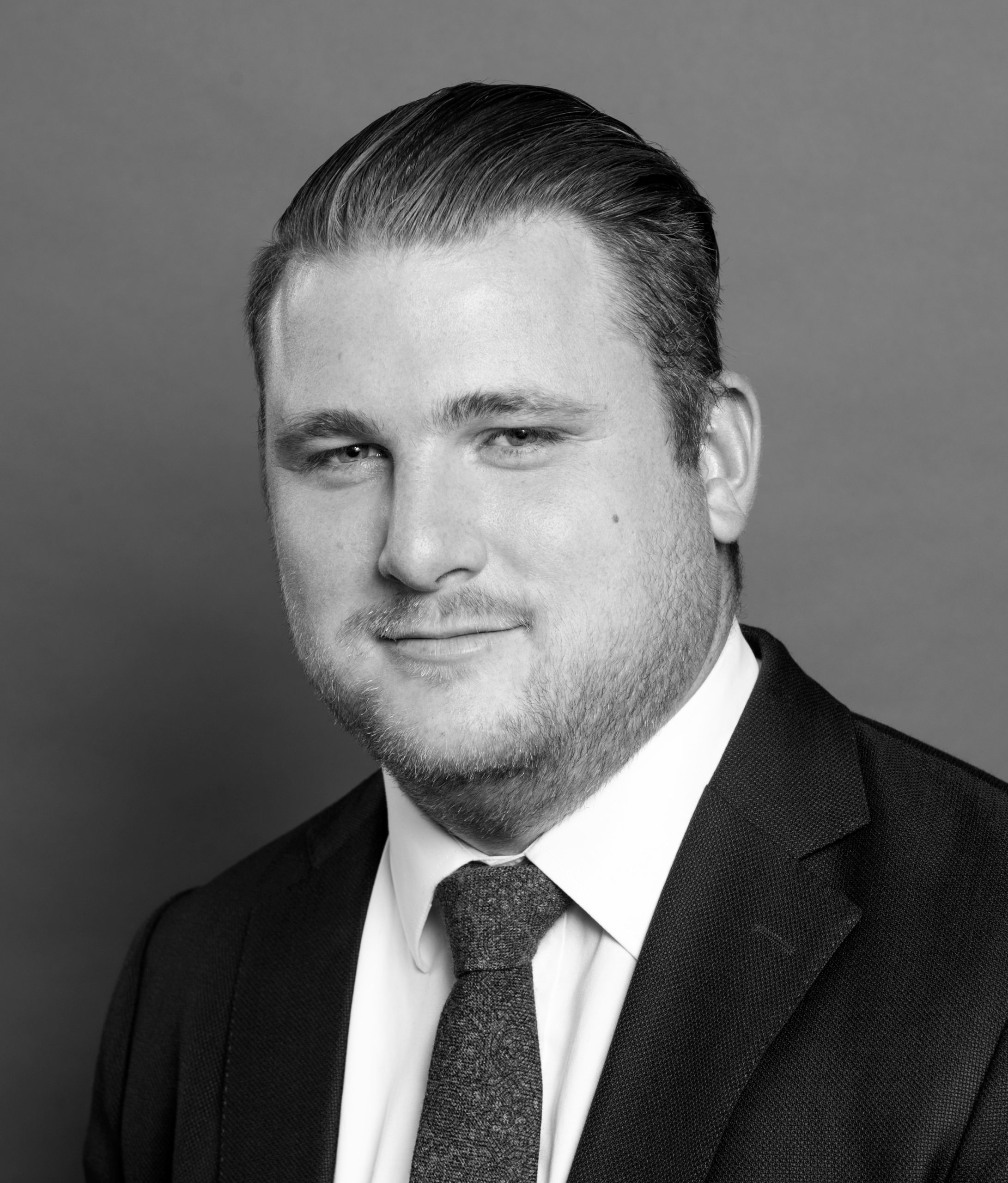 Matt Knafel
MANAGING DIRECTOR - COLD STORAGE LEAD
Matt Knafel is an integral piece of the growth and development of the MK Asset Brokerage platform. He is responsible for leading the charge on new business development. Additionally, his database management skills serve as the backbone of the organization's contact relationship management program. Matt has sourced over two million square feet of transactions in his relatively short tenure in the business.
Prior to joining MK, Matt was an Associate within the Industrial Services Group at Avison Young where he was a finalist for Avison Young's companywide Rookie of the Year Award. Matt is a licensed real estate broker in Illinois.
In 2017, Matt was nominated as a finalist for AIRE's coveted Frank Mahoney Award. A tremendous honor as candidates are chosen, not only for early success as brokers, but because they embody the principles of the award's eponym – honesty, leadership, and community activism.
Achievements
· 2017 – Frank Mahoney Award – Finalist
· 2017 – NAIOP Industrial Transaction of the Year – Finalist
Matt graduated from Ball State University with his Bachelor of Science in Marketing and Business Administration. He is an AIRE member and a CCIM candidate.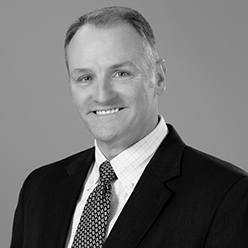 John Coleman
MANAGING DIRECTOR - CONSULTING LEAD
John Coleman brings the rare combination of big-picture strategy and tactical deal making to the MK Asset Brokerage platform. John leads assignments with occupier, landlord and investor clients in the industrial, office, healthcare and private- equity sectors, here in Chicago and across the country. Clients value his ability to see beyond the next move and his willingness to stake a position and defend it – courageous traits that inform client decision-making and lead to successful outcomes.
John's skill sets and insight arise from nearly 20 years of leading people and companies providing top-tier corporate real estate advisory and transaction services. He lead the Chicago industrial teams for Newmark Knight Frank and Transwestern and prior to that directed the sales and leasing of a three-million SF portfolio of office and industrial properties for a well-known national developer. A proficient problem-solver, John identifies the challenge, maps out the course and leads the process its desired conclusion.
John received Transwestern Midwest Region Deal of the Year honors in 2014 and was named "Game Changer" in 2016. In 2019, John was president of the Association of Industrial Real Estate Brokers, Chicago's preeminent industrial voice for best practices, advocacy and thought leadership. An Illinois licensed Managing Broker, John is a proud husband and father, an avid (but average) golfer and a wine enthusiast.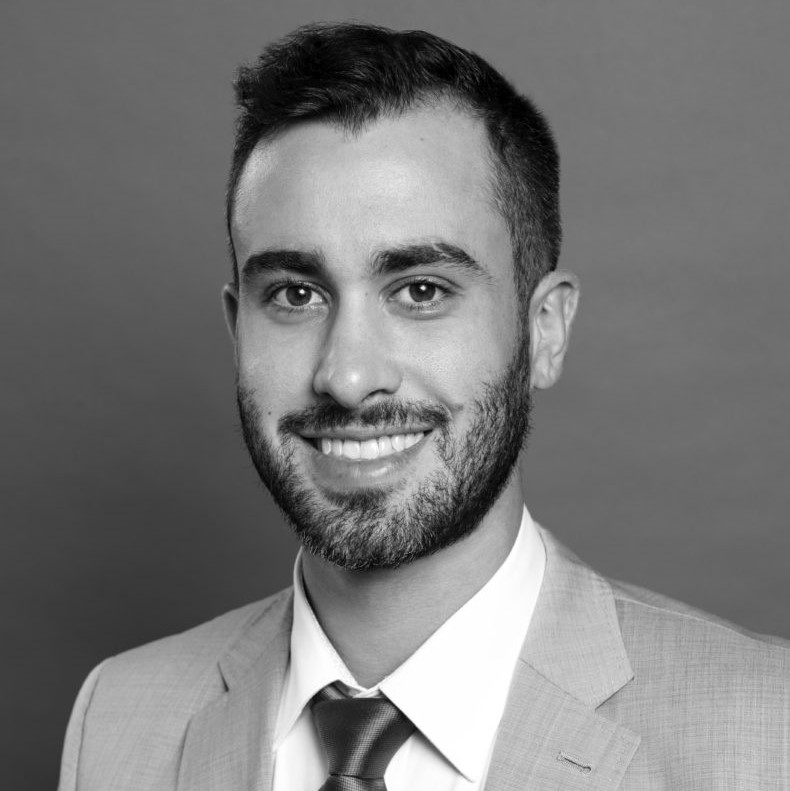 Marco Federow
DIRECTOR - TRANSPORTATION LEAD
Marco Federow brings eagerness and energy to the MK Asset Brokerage platform. Marco focuses on Business Development and Transaction Service in the distribution and Transportations sectors, discovering new client relationships and supporting senior leadership in executing existing client projects. Marco is a licensed real estate broker in Illinois. A Business Management graduate from Indiana University, Marco brings a foundation of in-fill commercial and multi-family investment and redevelopment experience to the Team.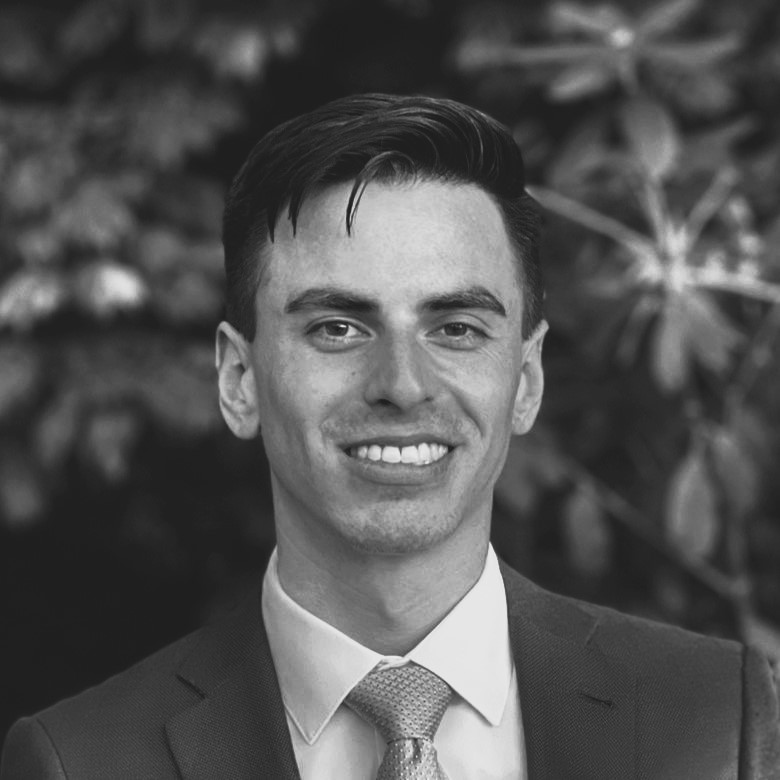 Andrew Gerovasil
ASSOCIATE
Andrew joins the MK Brokerage Team as an Associate where he will focus his efforts in the food & beverage sector. Andrew has six plus years experience in the food & beverage industry and has been involved with a great cross section of food users. Adding a love of real estate to his experience will make him a valuable asset and influencer in food & beverage.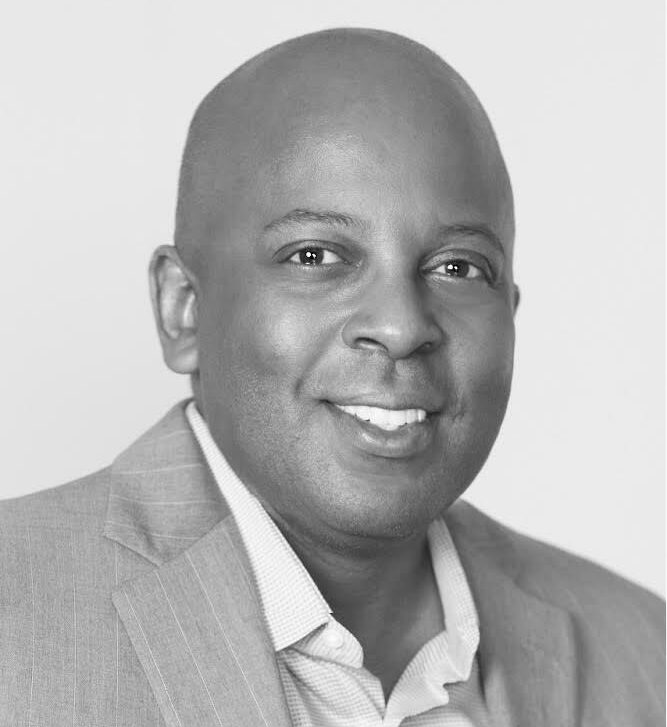 Todd Mayfield
SENIOR ASSOCIATE
Todd Mayfield is a Senior Associate with MK representing business owners, sellers and occupiers in mixed use, office, urban industrial acquisitions/dispositions and multi-family development.
Todd is our expert in Motor Row and the near-in south city submarkets.  He brings considerable knowledge and success in capital markets and entertainment sectors. He will leverage his varied and seasoned suite of experiences within MK. Todd is a graduate of prestigious Morehouse College and Chicago's Kenwood Academy.
Prior to joining MK Asset Brokerage, Todd was a Senior Vice President with Loop Capital Markets in the Fixed Income Sales/Trading division. He also has redeveloped existing single family homes in Low and Moderate Income Communities (LMI) through a partnership with the NCRC Growth Fund in Washington, DC.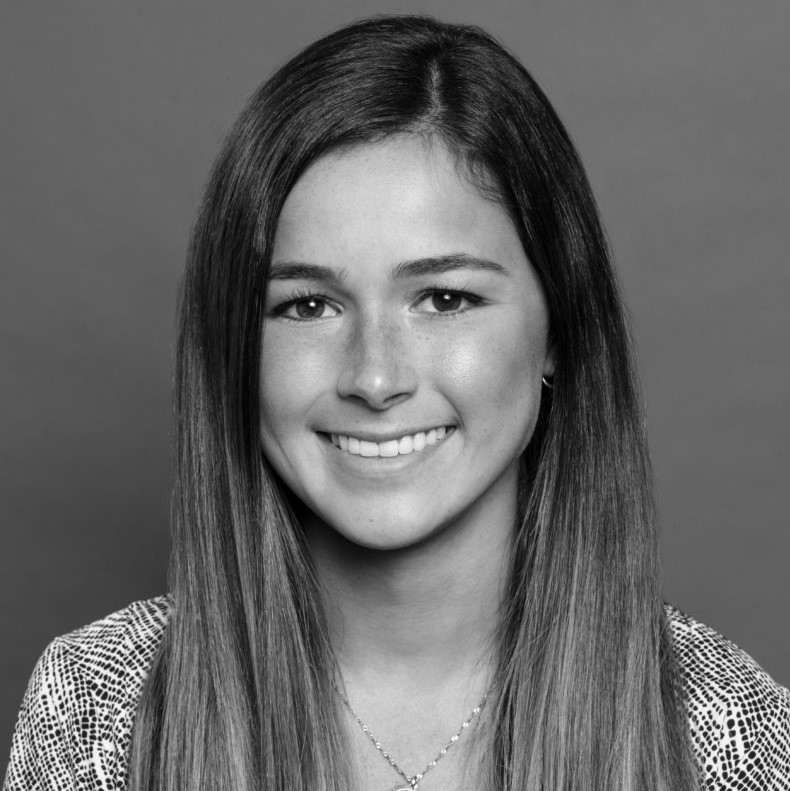 Kristen Tinerella
MARKETING - CLIENT COORDINATOR
Kristen Tinerella plays a transformative role at MK Asset Brokerage platform as the lead for operations and marketing. She provides functional and structural support to all client activities, new business development and internal/external communications. Her contributions arise from her experiences running marketing and social media campaigns for real estate-related companies and her impressive accreditation, having earned her Bachelor of Arts degree in Public Relations and Hospitality from DePaul University.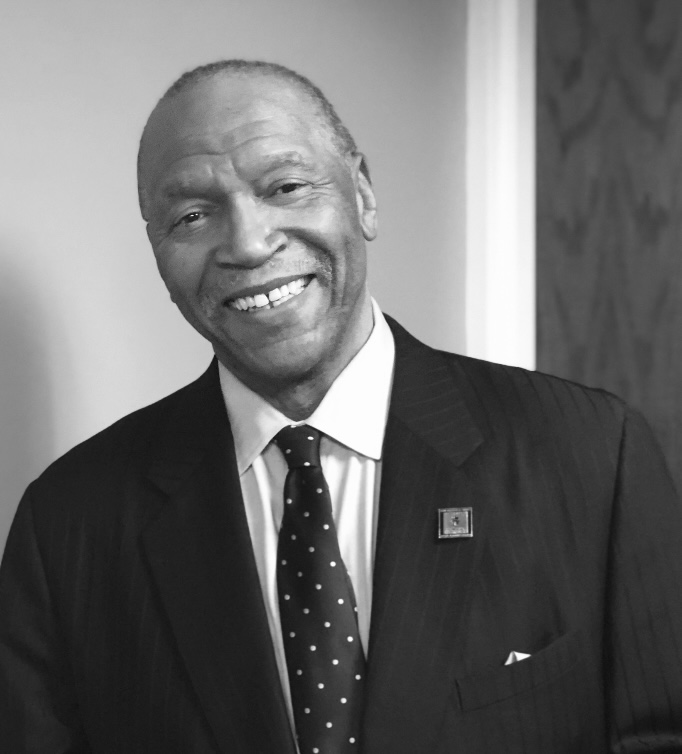 William Rodney
BROKER AFFILIATE
William Rodney of Investment Property Advisory Services (IPASER), an investment property real estate brokerage firm, joins the MK Asset Brokerage Team as a Broker Affiliate. William has over 25 years of business experience generating and managing multi-million dollar financial and investment property transactions within the public and private sectors. William earned an MBA from the Booth Graduate School of Business at the University of Chicago. His current focus is assisting owners of investment income properties in deferring significant capital gains tax through the use of IRS Code section 1031.
Real Estate Solutions – without bias.
We are a creative, service-driven and results oriented team.
We leverage our personal experience as owners and investors to provide creative solutions on behalf of our external brokerage clients. Every project has complete visibility within MK Asset Brokerage. We utilize an open platform that allows us to assemble thought leaders across service lines. Every broker participates in every deal. No other group can say that. That enables us to provide real estate solutions without bias.
Our brokerage team has facilitated the acquisition and disposition of millions of square feet of property throughout North America. We have successfully guided our clients through multiple real estate cycles; we understand our market both intellectually and practically. Our team has been forged through decades of experience and interactions. We work together seamlessly, purposefully for our clients' benefit.
On the Market
Leased Properties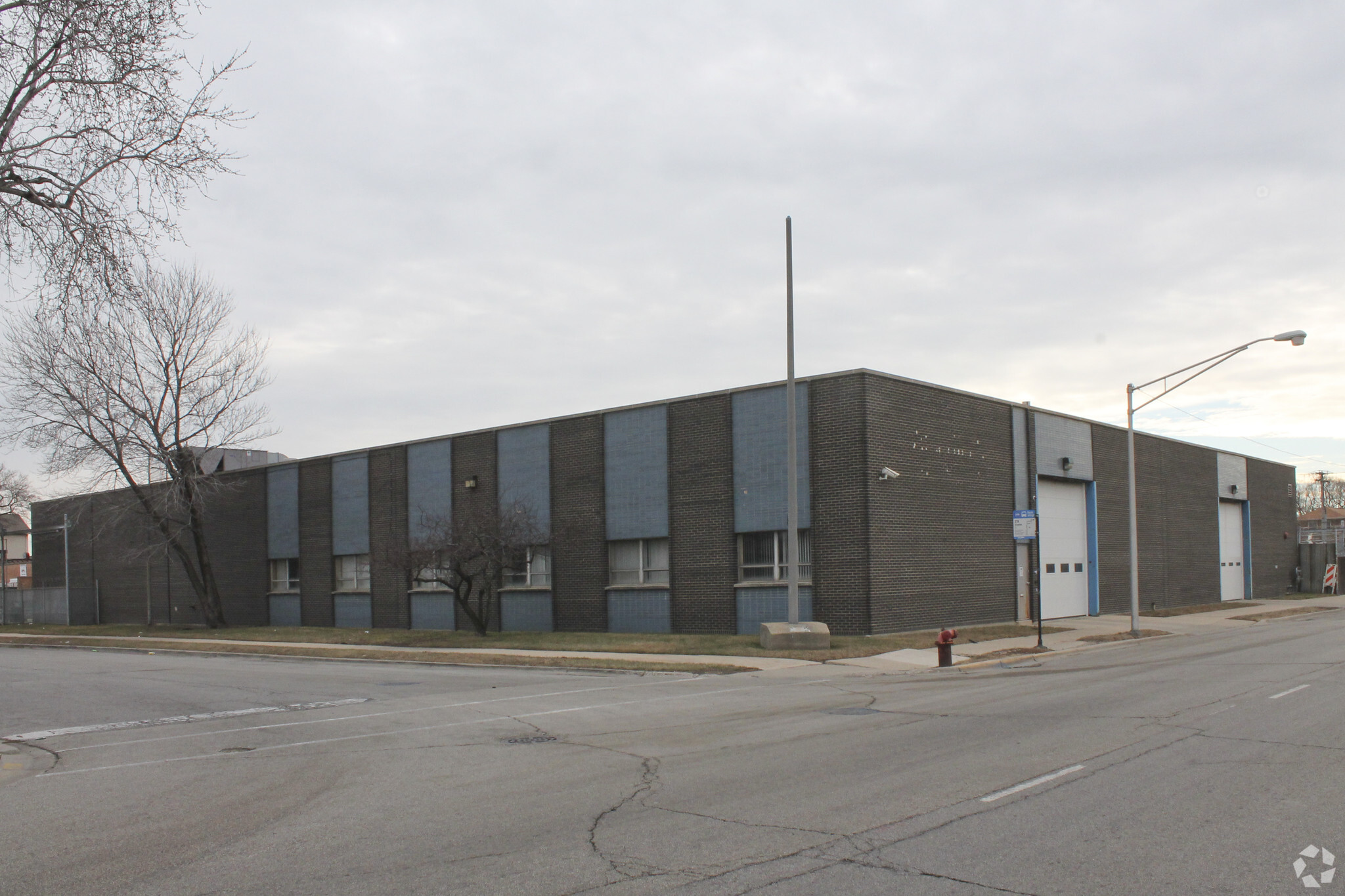 Fully Secured Outside Storage Building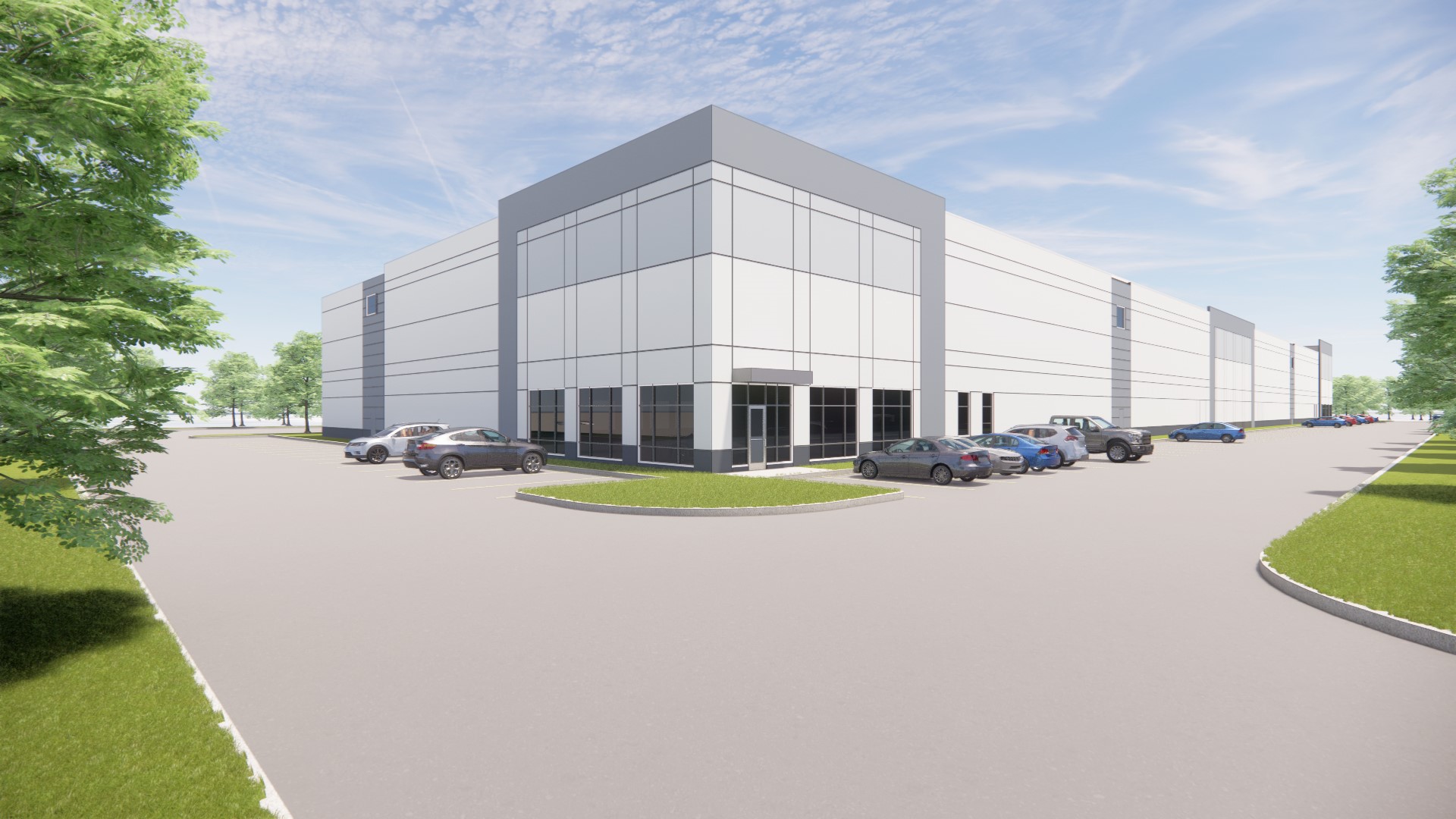 805 Enterprise Street, Aurora, IL 60504
Meridian Business Campus
74,620 SF (Building B)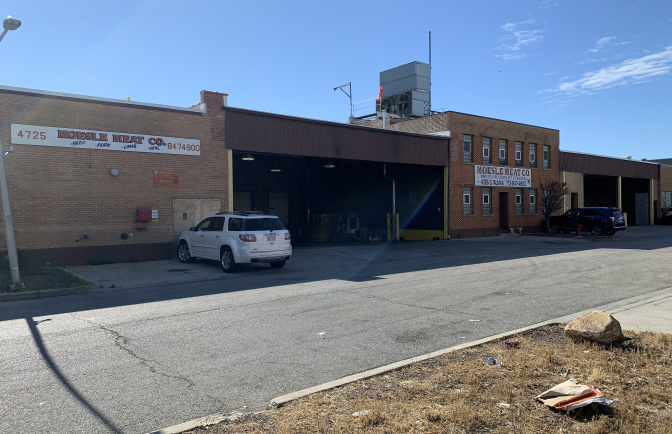 Freezer-Cooler-Processing Sublease
4725 S Talman Avenue, Chicago, IL
26,000 Square Feet Available
Sublease Through October 2022
Sold Properties